In my book A Royal Mess, the Queen has to learn to let everyone choose their own path. But what path do you choose? How do you decide who you want to be? To celebrate A Royal Mess going on sale, I want to introduce you to some cool people who do something that they love. Something that might sound pretty cool to you, too.
Meet Rachel Olpin, Hair Stylist
"I make people feel beautiful and good about themselves."
What inspired you to be a hair stylist?
Growing up I always enjoyed changing my hair color and was always growing my hair out long and then chopping it all off. I enjoyed all the different things you could do with your hair. My mom was the one that convinced me to go to beauty school. I think she just wanted me to go so I could do her hair all the time
!
What did you have to do to become a hair stylist?


I had to go to school for 2400 hours in order to graduate. In that 2400 hours that I was at school I had to learn how to do everything I would need to work in a salon. At the end of the 2400 hours I had to take 3 different tests to get my license and to be able to work in a salon.
What do you have to know a lot about for your job?
In my job you need to know your COLORS and ANGLES. I have the color wheel memorized inside and out! You need to know what color you will get when you mix different colors together. With angles you need to know how the hair will lay with the different angles that you are cutting the hair.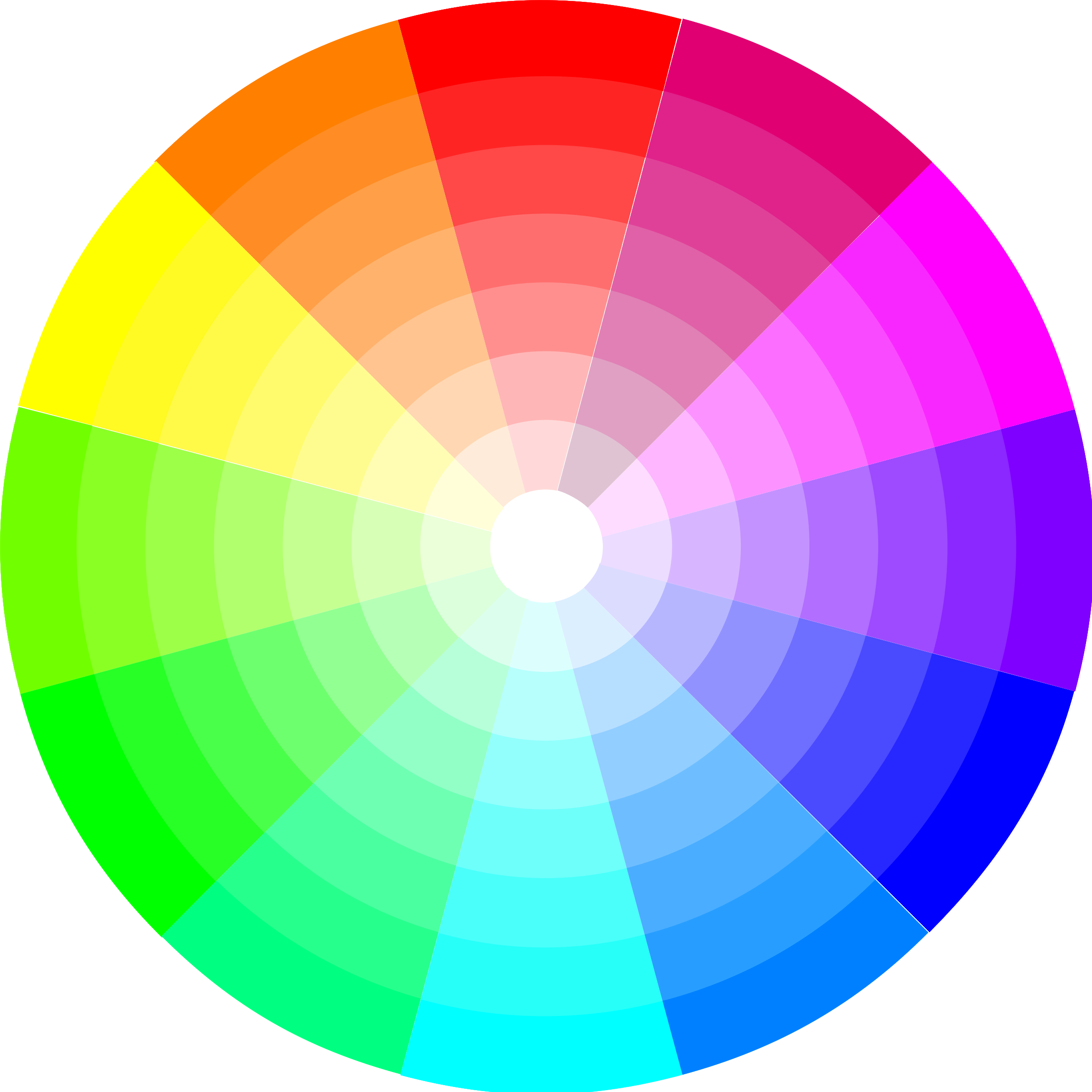 What is the hardest thing about becoming a hair stylist, and being a hair stylist?


The hardest thing about becoming a stylist is building a clientele. It takes a lot of time and effort to get people to come in and trust you with their hair. Another hard and frustrating thing can be scheduling people and staying on schedule during your day.
What do you love most about your job?


I love the creativity that I get to use in my job!! I was never the best at coloring growing up and it was never my most favorite thing to do. But I found out that I love to color people's hair! So maybe my problem growing up was that I didn't like to color on paper.
What else do you want to be when you grow up? (This can be something crazy that may never come true, but that's fun to dream about...)


When I really grow up I want to be a Shamu trainer! I want to swim with the whales and dolphins. No sharks please
!
Tell me about the time you spent serving in another country...


I spent 4 months in Quito, Ecuador. While I was there I worked in 5 different orphanages. After being there 3 weeks I was assigned to be over an orphanage that had over 40 babies ranging from new born to 3 years old. That is where I spent most of my time. My time in that orphanage was spent basically taking care of their every day needs. Anything from feeding and changing them to therapy and just playing and making them smile and laugh everyday. While in Ecuador I got to do some traveling too. I got to visit villages up the Amazon river and got to climb the Andes mountains. I also was able to visit the equator and a huge butterfly farm where at one point I had 15 butterflies on me all at once. I got to jump off waterfalls and go down a slide through the mountains that dropped me 15 feet into a river!
What inspired you to go on that adventure?


My grandparents had served over there and had an amazing experience. I was in a place in my life where I wanted and needed to get away and wrap myself up in service.
What was the hardest part?
Knowing that all those kids didn't have moms and dads and that I couldn't take them home with me.
What did you love the most?


I loved being able to show all those kids what it felt like to be loved and to be able to hug and kiss them everyday that I was there.
What did you learn?


I learned to be grateful for what I had back home. A family!
If you think Rachel is awesome like I do, you can tell her so in the comments, or ask her some questions about Ecuador or her job helping people feel beautiful.
Here's a great article about what it takes to become a hairstylist.
Here's a great place to find out about how to serve in your community.
And at your library:


When a kingdom falls short in fairy tale rankings, the Queen orders all her subjects to attend her new school for knights and princesses. But when the boys refuse to slay dragons and the girls protest their glass slippers, the Queen has to rethink her idea of happily ever after.